The control room is one of the main bases of large operational units and the comfort of the staff of this unit and their non-fatigued when working with monitors and other equipment is very important. Doris's effort in this regard is the design, production, and installation of consoles according to customer needs, control room dimensions, optimal use of the desired space, its beauty, and modernity. In all stages of work, Doris's priority is to improve and modify the performance of consoles, health, safety, and comfort of users, which is done with proper design, working, and performing tasks with ease.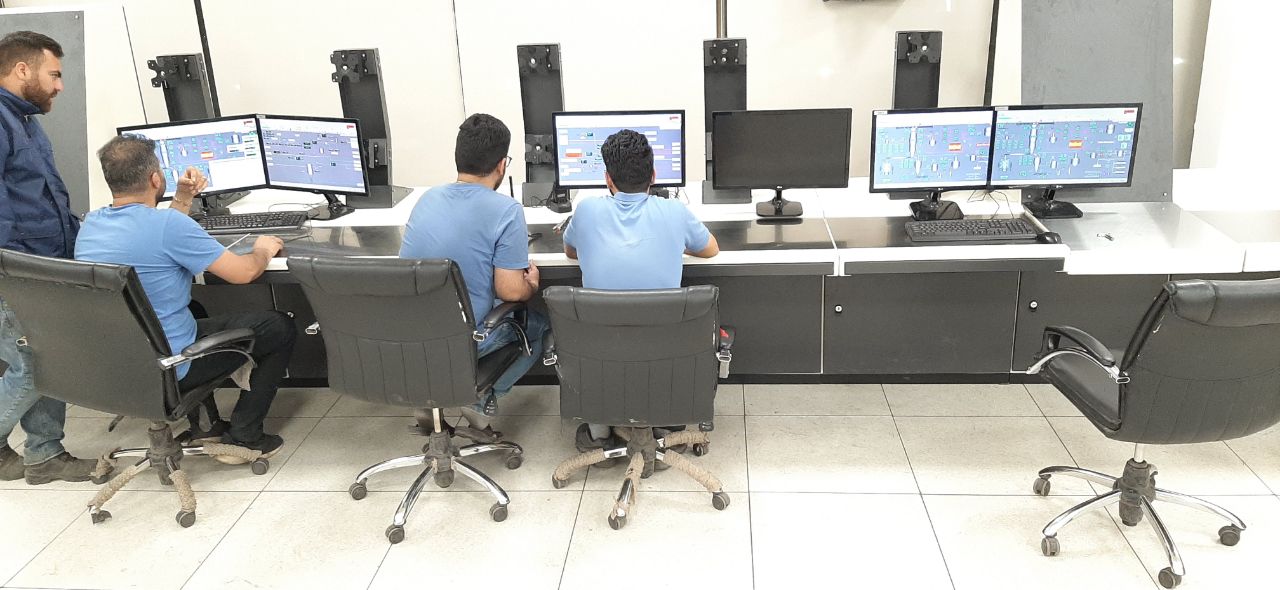 Who needs Doris's control room services?
Doris is a designer and manufacturer of supplies and services for consoles, furniture, and control room tables, which has made products suitable for the control rooms of refineries, petrochemicals, steel, and other operational and industrial units that need control rooms.
Quick and easy installation of Doris control room consoles
All the furniture of industrial operator consoles made by Doris has a standard construction with completely modular components. All components are produced in the factory with the aim of quick and easy assembly and installation and are sent to the customer.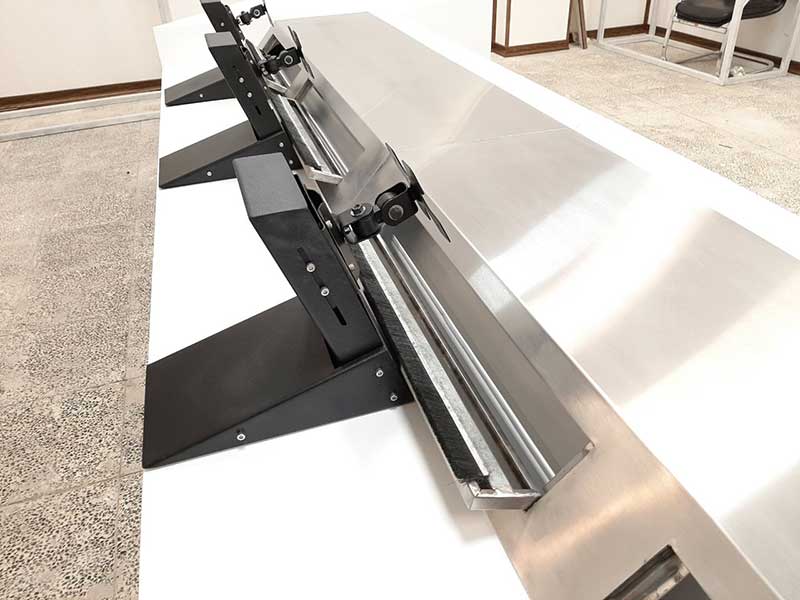 Features of control room consoles
Modern, beautiful, and functional design
Dedicated design, production, and installation
Increase employee productivity
Coloring according to customer order
Made with the finest raw materials
Dimensions, sizes, and variety of control room consoles
The control room console in Doris is specially designed and produced according to the customer's request and needs. The variety and dimensions of the products produced can be seen in the pictures below.
To order the control room console and other related products, you can contact our experts, just contact us.